Delicious coffee that inspires and gives back by raising awareness about Substance Use Disorder
Delicious coffee that inspires and gives back by raising awareness about Substance Use Disorder
A year-long journey of sobriety from alcohol.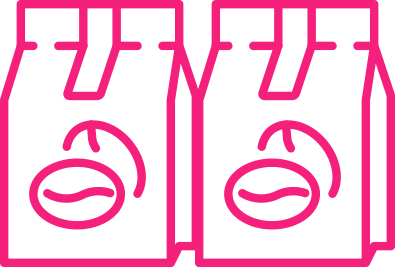 Amazing Coffee Roasts Delivered to Your Door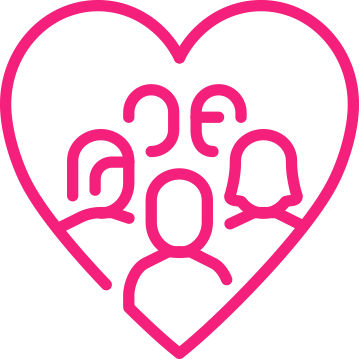 Raising Awareness to Combat the Opioid Epidemic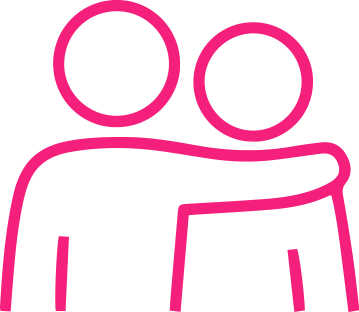 Giving Back to Support Treatment For Those in Need
Participate in the 2024 Zero Proof Project! We're launching a year-long initiative to promote sobriety from alcohol. We're here to support you every step of the way with weekly check-ins, fitness challenges, meetups, and progress acknowledgements.
Our fun, delicious blends are sure to energize your day and give you that much-needed pep you need to help get your day on the right track.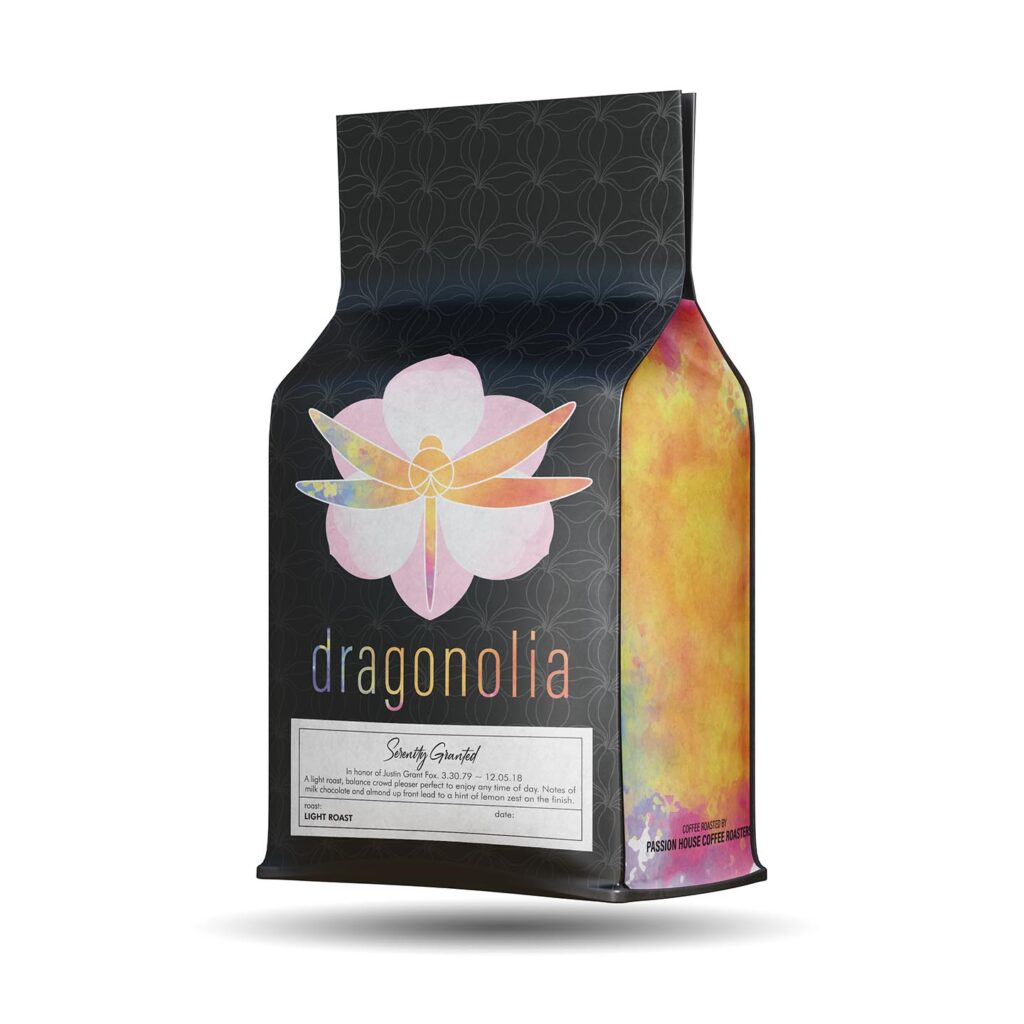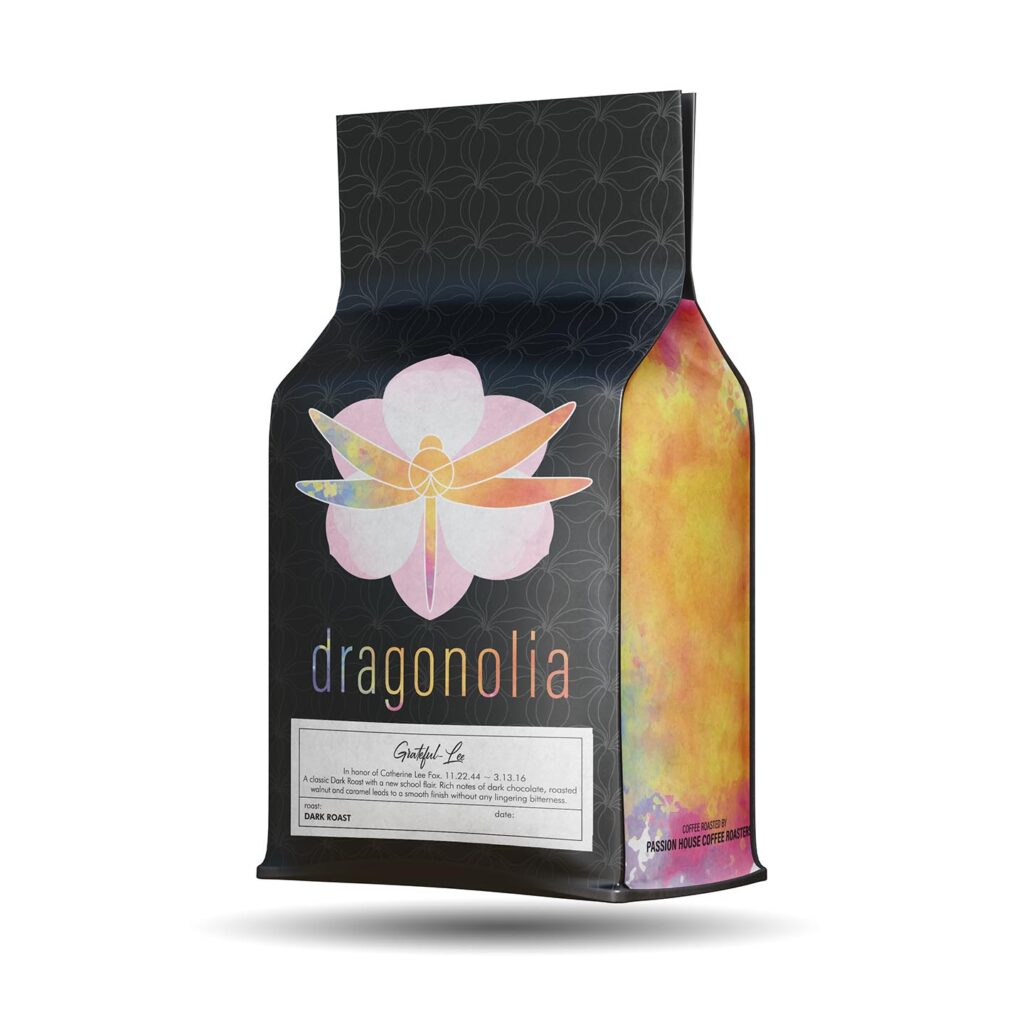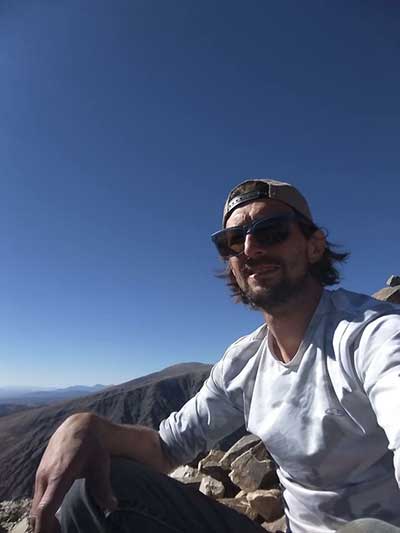 Inspired by loss.
Fueled by the passion to help others overcome.
On a mission to raise awareness.
In honor of Justin Grant Fox, 3.30.79 ~ 12.5.18
Justin lost his life to a heroin overdose on December 5, 2018 and our lives were changed forever. The opioid epidemic continues to take beautiful souls like Justin, all around the world, every single day. We work tirelessly to break the stigma around addiction, through telling beautiful stories of recovery and beyond, every day. Our mission is to break the stigma around addiction so that we can conquer that shame and break free.
High quality and amazing flavor

Proudly Supporting Herren Project
If you are an individual or family member affected by the disease of addiction, Herren Project can help. From finding quality treatment for drug or alcohol addiction to providing support for family members and loved ones, their trusted team and network is here to help you start the journey of getting the clinical and emotional support you need and deserve to find recovery.
Stories of triumph in the face of addiction
Every day, we hear from people all over the world who at some point in their lives have suffered from opioid addiction. We are truly inspired by these fighters and their willingness to share their stories in hopes that others can benefit from their experiences.